Our Story
Who is Taste SBFT?
The Taste SBFT team all share our love for SB, celebrating local businesses, food, wine, people and fun! We have a passion for sharing our stories and showing people around. On our tours we combine a fun mix of food, drinks (with and without alcohol), Santa Barbara history, culture and architecture. We love to introduce our guests to new and old spots.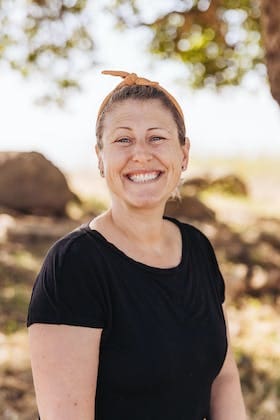 Chief Eating Officer / Experience Coordinator
Evan Elizabeth Schoolnik Berger
Evan was born and raised in Los Angeles and Santa Barbara. She has always loved all things food, feeding people and Santa Barbara. She also loves to introduce everyone to everything she loves. Along with SB and food, Evan adores her two daughters, dogs, husband and all things sparkly.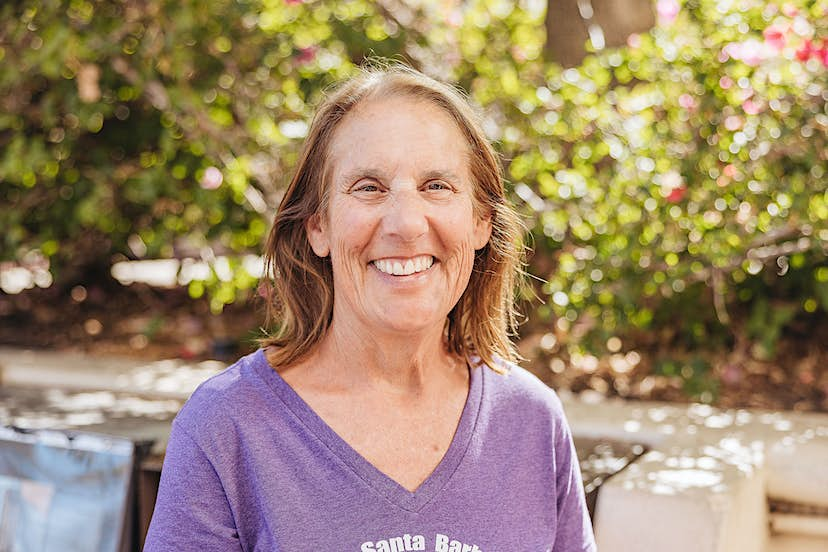 Nancy Palmer
TOUR GUIDE EXTRAORDINAIRE
Nancy has lived in Santa Barbara for over 15 years (she actually lives in Carp). Originally from Dallas, TX & moved to SB as soon as she could.
Nancy loves food, swimming & all things SB! She also loves dogs and her grand babies.
Nancy's favorite food right now are the chicken burrito from Los Arroyos and the Chicken Piccata from The Chase. Fun fact about Nancy, she used to hate Brussels Sprouts but has become a recent convert, specifically from The Chase and M Kitchen found inside M Special.
When Nancy isn't leading tours she can be found eating, walking her dog, babysitting her grandkids, playing Pickle Ball or volunteering with Food Bank Santa Barbara.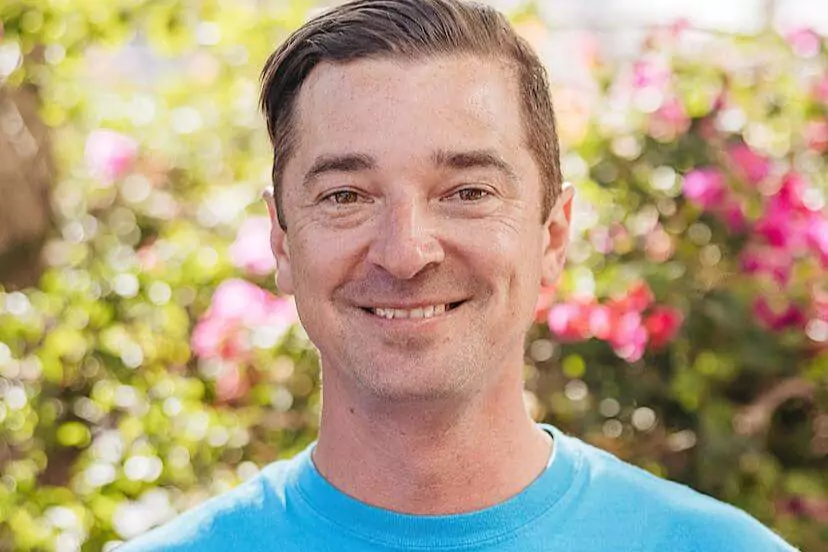 Ken
TOUR GUIDE EXTRAORDINAIRE
Ken is originally from New York, but through a 20-year career in the U.S. Air Force has lived in Nebraska, Japan, and Texas, where he met his wife, Cristina. He went to school in Monterey where he fell in love with the food, wine, and culture of California's Central Coast.
Ken's favorite part about touring is connecting the history of Santa Barbara with the off-the-beaten-track restaurants and tasting rooms we go to. He also has a knack for photography and loves to provide guests with life-long memories of their Santa Barbara experience.
When not tasting all the great food and drink Santa Barbara has to offer, he enjoys taking classes, and volunteering with Equal Learning Fund, a local non-profit organization.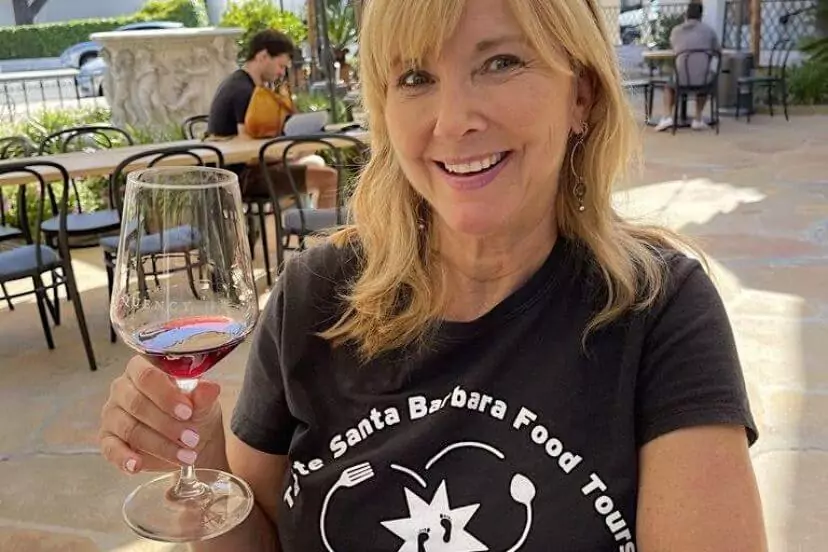 Linda Luber
TOUR GUIDE EXTRAORDINAIRE
An East Coast Native of the Philadelphia area, Linda has been visiting Santa Barbara for over 20 years before finally becoming a resident in 2012.
Linda's extensive travel throughout Europe enhanced her love for the arts, architecture, as well as her knowledge of exquisite food and wine; which, she also discovered by wondering curiosity, is so plentiful in Santa Barbara.
When Linda is not guiding tours, she enjoys outdoor activities in our beautiful city where the mountains meet the ocean and all the cultural experiences that Santa Barbara offers.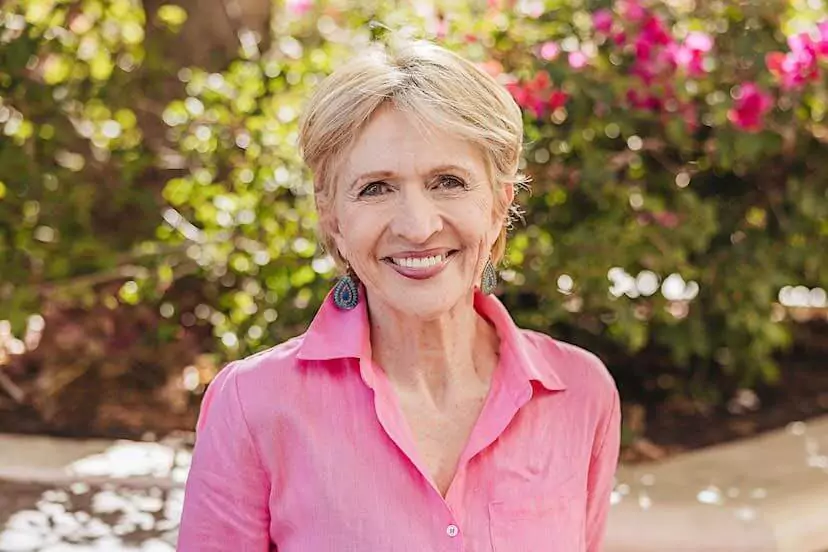 Maddy Bascom
TOUR GUIDE EXTRAORDINAIRE
Originally from Nor Cal, Maddy has made her home in Santa Barbara for the last 28 years. Her background is in high-end catering & event design. She is as enamored now with SB as the day she arrived.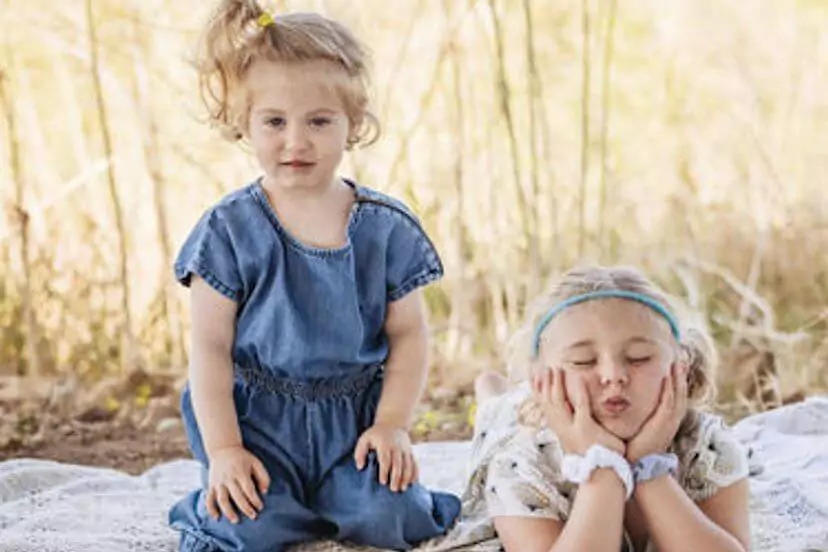 Penelope Grace & Piper Joy Lennon
TOUR GUIDE EXTRAORDINAIRE
Tour guides in training.
They are learning the ropes and you will see them leading tours in approximately 12 and 15 years.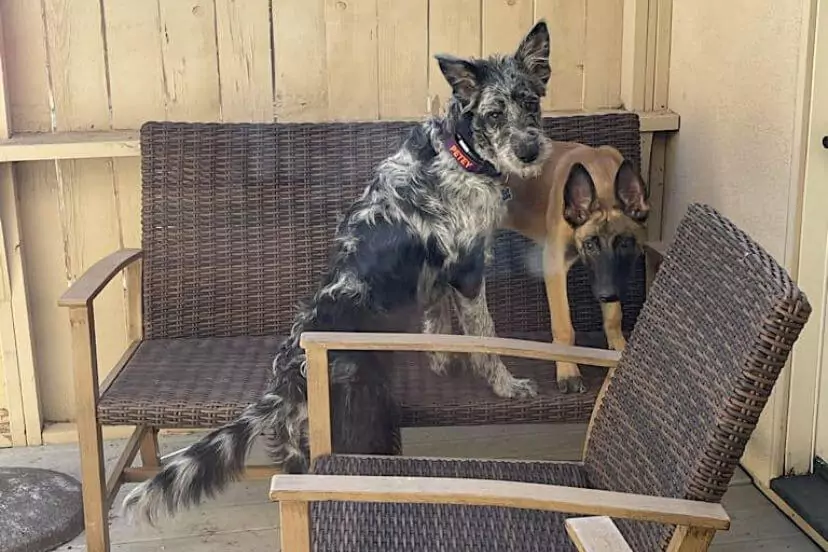 Peter Noodle Doodle & Baz
WE HAVEN'T FIGURED THEIR TITLES OUT YET
Baz and Peter Noodle Doodle are the newest member of the teams.
They are both under a year old. Lovely and will try to eat your food, so you will not see them out on tours just yet.
Petey has no idea he is the size of a horse and Baz has no idea that he is not an alligator. Both have any idea that they are not human. Shhh, don't tell.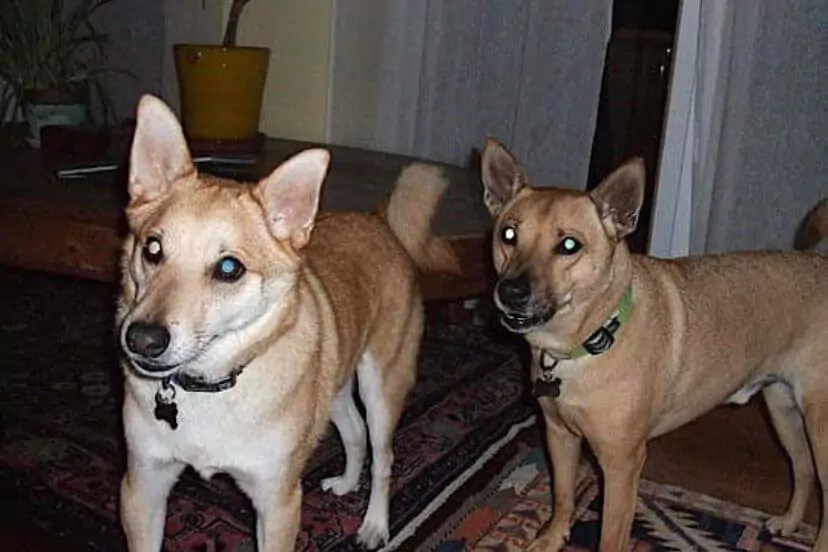 Atticus Sparticus
CHIEF FINANCIAL OFFICER
Atticus Sparticus is quite the whiz with numbers. Not really, he is just a silly guy with a big heart. He probably has a circus theme going in his head at all times and is a goofball, sidekick and has a lot of love to give.
If given the chance, he will eat your food and have no remorse. He mostly spends his days hiding from his sisters and trying to eat their food, playing with Petey Noodle Doodle, barking and of course, napping.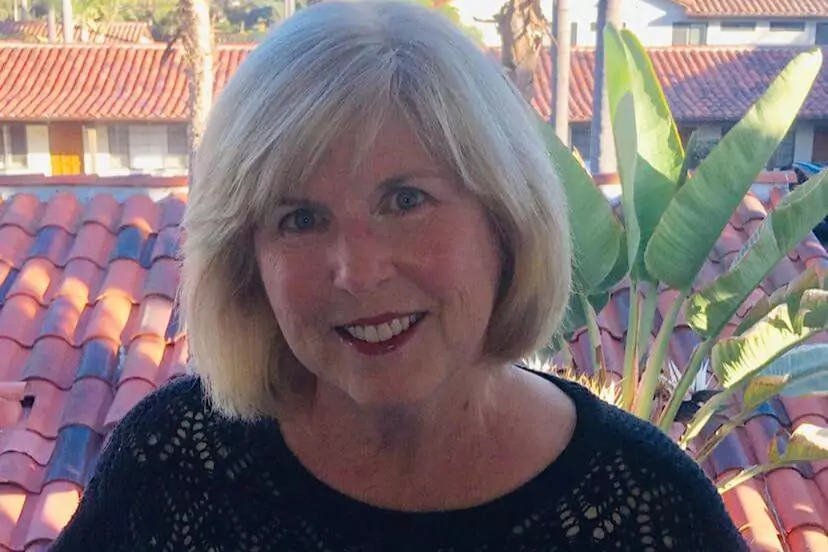 Georgia
LEADS TOURS ON OCCASION
Georgia is a California native and a UCSB graduate. She loves Santa Barbara and was a history teacher. She lived in Sherborn, Massachusetts (near Wellesley, 20 miles west of Boston) and after retiring, she has kept her love of history alive by doing research for the historical society AND she was a tour guide on the Freedom Trail!
While Georgia and her family lived in MA, she kept herself very busy with three kids and was an elected member of the School Board for many years, chair of two school building projects, President of the League of Women Voters, Girl Scout l leader/area coordinator, church deacon/Sunday school coordinator.
Now in her spare time she loves to research history, volunteer for the Sb Courthouse and explore SB and eat bon bons – just kidding, she loves McConnell's Ice Cream!
Georgia is not currently leading regular tours, but does guide from time.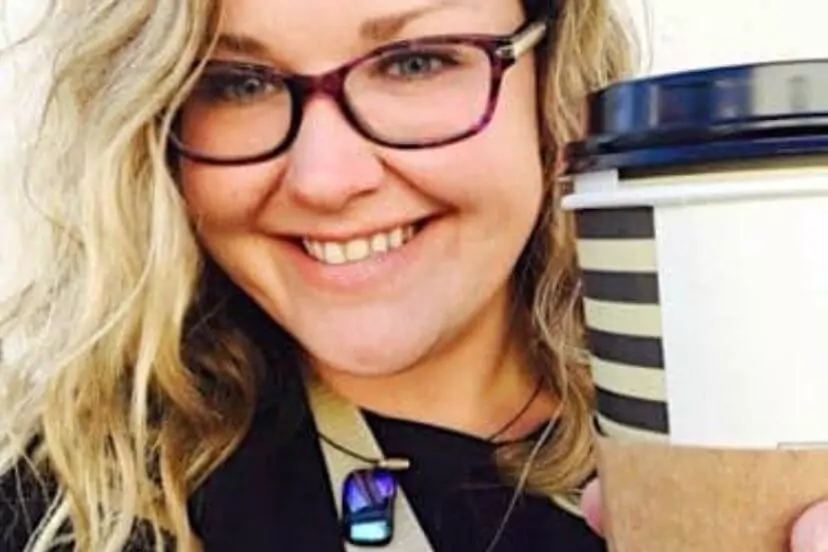 Brittany Searl
CURRENTLY ON SABBATICAL
Brittany currently lives in Colorado and comes back to visit SB every chance she gets. She was born in Upstate NY & lived in SB for over 6 years.
Brittany is a vibrant artist, a foodie, a math genius & most importantly a lover of all things SB. She is currently a martial arts master and an avid rock climber and runner.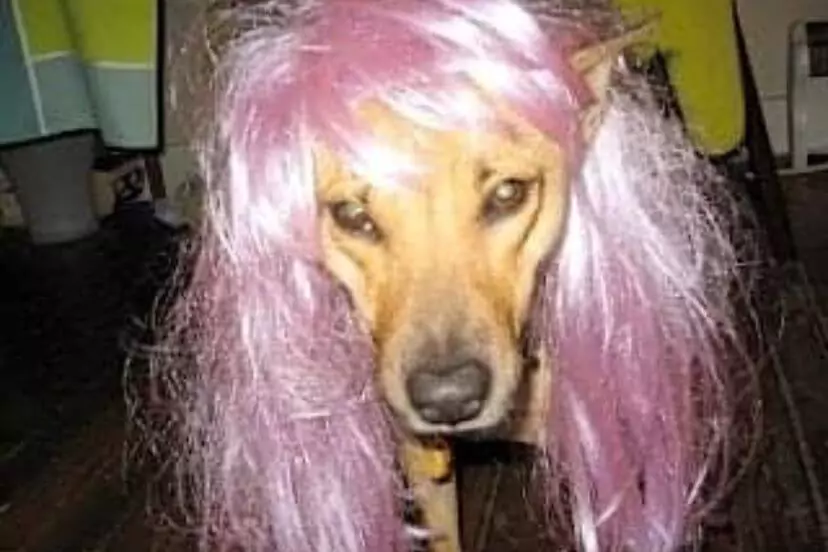 Mike Wazowski
REST IN PEACE
Wazowski.
He was the fur behind the foodie lady for 16 amazing years. He loved food almost as much as his mom & supported her every step of the way.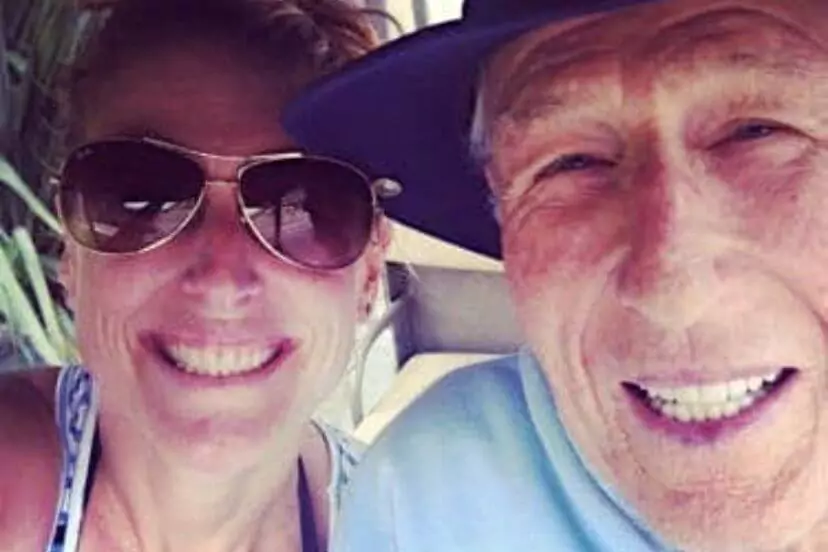 Herb Rousso
REST IN PEACE
Herb was Evan's beloved grandfather.
Evan owes a lot of her sophisticated taste buds to this man, mostly because his daughter, Evan's mom has a pretty darn good taste in food. He passed away at 98.5 years old.
Reviews
Loved by Our Customers
Cristina Mercader
2023-06-20
Our tour guide Nancy was THE BEST! We had such a great time on the Taco and Drink Tour and it included visiting some of the historic sites in Santa Barbara. The food selection was delicious (COME HUNGRY TO THIS TOUR) and Nancy was so much fun and so gracious. We had my elderly mother with us so Nancy made sure to pace things out slowly and take breaks throughout the tour. 100% recommend but be warned to wear comfortable shoes and come hungry.
My family had the best time on this tour. Nancy was a great guide!
We had a wonderful experience with Linda. The food and beverages were yummy. It helped make my husband's birthday so special. We strongly recommend doing this.
Courtney Taylor
2023-05-23
Such a well-planned and thoughtful tour! They started us at a wonderful winery with a wine tasting and a delicious charcuterie. The street tacos were next and it was really a taste of Mexico. Delicious! The third place was an Asian fusion and we tried some great dishes in a really unique setting. We finished at an Italian restaurant that had the best ravioli ever. Throughout, Nancy and Karen were great guides sharing insights into the different parts of downtown as we walked from place to place. They were patient with our pace and we never felt rushed - they felt like part of our tour group. They were smart and informative. I highly recommend this tour to anyone who enjoys eating and drinking sprinkled with a little bit of learning. Thank you Nancy and Karen! ❤️. Courtney and Jolie
Nancy was a wonderful guide. She knew the city well and proudly showed us many hidden treasures. Santa Barbara is a beautiful city and offers many culinary options. We had Turkish, Tacos, Asian-Carribean infusion, and Old World Italian. Nancy also took into account the fact that my husband had a recent knee replacement and had some mobility issues. Thank you Nancy.
My family and I had a wonderful time. Our guide, Nancy, was very knowledgeable and hospitable. I really enjoyed having to taste delicious local foods while entertained with Santa Barbara's rich history.
Molly Marzonie
2023-04-20
We absolutely loved our food, drink & history private tour with Santa Barbara Food Tours. We had a corporate outing with folks that had never been to SB, and it was a great way to see the city and learn more about it. Evan was easy to work with in setting up the tour, and Nancy did a great job as our tour guide! Thank you for a memorable team-building experience!
Krista Reinhard
2023-04-13
Had a great afternoon eating, drinking, and learning about Santa Barbara. Thanks Maddy for showing us around and answering all our questions!!
Taste Santa Barbara
Get ready to feast on Santa Barbara deliciousness like true locals!