Downtown Santa Barbara Taco Tour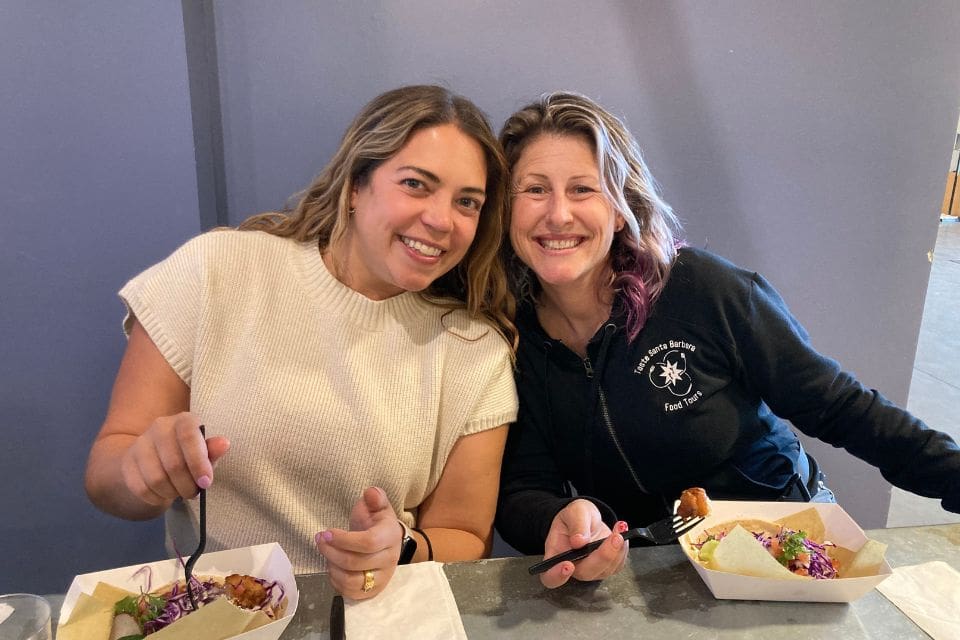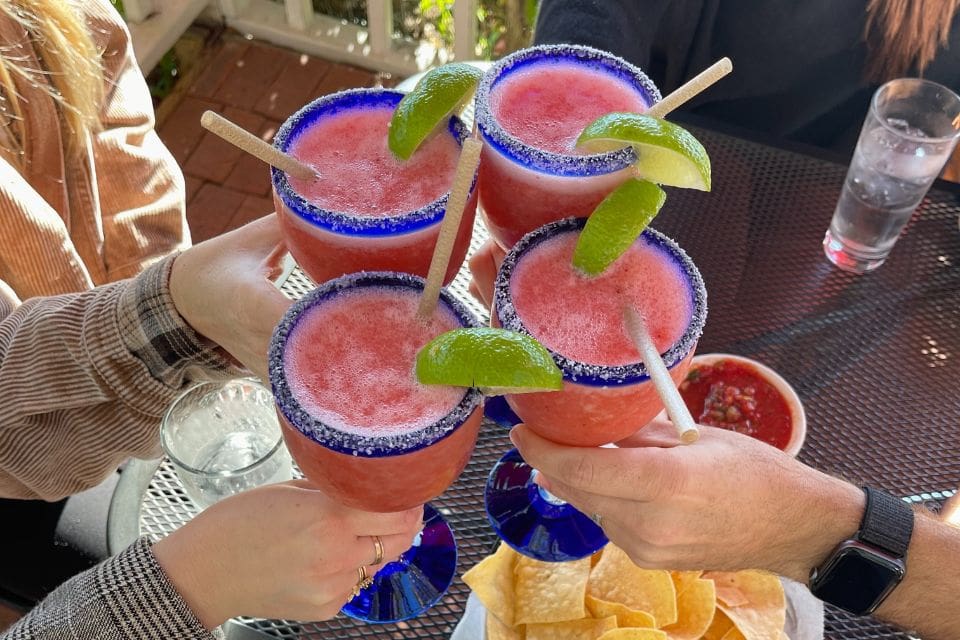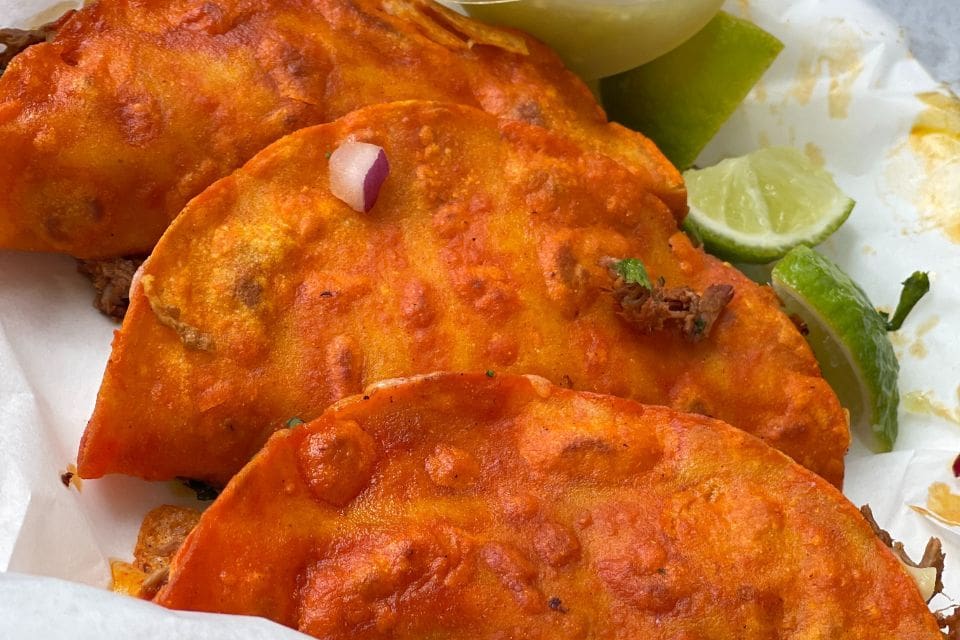 About the Taco Tour
We love tacos and downtown SB has some great tacos, so we created our very own downtown Santa Barbara taco trail! The taco tour includes THREE different types of margs (or beer), a handful of different tacos (like 4) and each taco tasting is different. You will also get a taquito or two and of course chips & salsa!
Tastings and location vary based on availability. Each tour generally visits 5-6 tasting locations. Please note if you are under 21, there is one tasting location where you may not be able to enter.
Exact meeting location will be sent to you via email once you book. If you do not see your confirmation email within a few minutes, please check your Spam folder.
Tour & Booking Details
What You Need To Know
Once you complete your booking, please check your email and spam folders for a reply with tour details and confirmation.
If you are interested in a private, corporate, or semi custom experience, please fill out the form here.
Check your email — all meeting info will be there (unless you book on another website, we can't guarantee what 3rd party ticketing provide you).
You will get a text from your guide prior to your tour.
Tours begin on time, plan to arrive a few minutes early.
Tours are on foot, dress comfortably.
If you are an early riser, have an early morning snack.
Feel free to bring a water bottle.
Tour duration: Approximately 3.5ish hours. Length depends on group size and walking pace.
Tour stops: Vary depending on the day.
Walking: This tour is on foot. Tours are suitable for most fitness levels, but there is a good amount of walking. If you have trouble walking, standing, and/or have health issues please consider requesting information about our Private Tour options so that we can accommodate you as best as possible.
Drinks: 3 alcoholic beverages are included in the taco tour, we have non alcohol options as well (guide will let you know what tasting locations offer which drink options – it is usually first 3, but sometimes they vary depending on the day).
Food: Some tacos you will get to choose the flavors, some we will choose for you. Please note that tastings and locations vary depending on the day.
Availability: Tours run almost daily, rain or shine.
Where to meet: Once you have booked your tour, the exact meeting location will be sent via email. All meeting locations will be in downtown Santa Barbara.
Tour Dates and Times
Tours run daily. Start time is based on availability. If you do not see a tour offered on a day you want or the tour is full, please email us at info@tastesbft.com.
Food Allergies/Aversions
We do our best to accommodate food allergies and aversions, but it's not always possible. There is no guarantee that there will not be cross-contamination with any given allergy. We must know about allergies and aversions ahead of time.
When purchasing tickets, please include information about any food allergies or aversions we should be aware of.
What to bring
Bring yourself, your walking shoes and come ready to eat, be prepared to start with an adult beverage and tacoooo time!
Cash to tip your amazing guide.
Feel free to bring a water bottle.
Do I have to walk the entire time?
Yes, unless you have a stroller or motorized scooter (please alert us ahead of time). If you have health issues that prevent you from walking or if you tend to walk at a slower place, we recommend contacting us about a private tour.
Drinks
If you are 21+ you have the option to enjoy 3 alcoholic beverages. If you are under 21 – we have some tasty options.
Due to California almost always being in a drought, water is served on request.
What tasting locations will the tour stop at?
Tastings and tasting locations vary depending on the day. We usually visit 5-6 tasting locations on the tour. All of our tasting partners can be found here.
Can I bring my pet to the tour?
Please refrain from bringing pet guests. We love animals, but we are no longer able to guarantee outdoor seating and indoor restaurants do not allow animals. If you know you will be traveling with a furry friend, please consider a private tour option.
I have more questions. How do I contact you?
Feel free to email us at info@tastesbft.com with any other questions.
Tasting Partners
Below is the list of the tasting partners that we are honored to be working with.
Tours visit 5-6 tasting partners. We do not visit all tasting partners on one tour.
Tasting partners and tastings vary depending on the day and availability.
Taste Santa Barbara
Get ready to feast on Santa Barbara deliciousness like true locals!